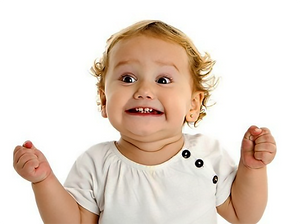 "Ideas that WOW - Share Your Ideas - Be an Early Adopter!"
This is our mission here at Wow Zone.
Fueled by Creativity and Innovation, we serve as a social platform for innovative minds to showcase Innovative Gadgets and Ideas!
Got an amazing gadget idea? Let us share it with the world!  Join hundreds of other innovative entrepreneurs & vendors on our Marketplace. Get instant consumer feedback!
Looking for new gadgets in your life? Visit our Marketplace. If you find something that 'WOW' you, why not try it out? Be the first to try out new ideas!
Subscribe to our Marketplace to get the latest gadget news!
Our Story Why Us?
 Share Your Ideas!

Always a step ahead of the curve, we value new and innovative ideas. We love working with like-minded entrepreneurs!

Got a new product/gadget idea? Share it with us and get featured!

Spark the 'Wow' factor and join our Marketplace to see how others react to your idea!

Try New Stuff at Premium on our Marketplace! 

Our Marketplace is the perfect for early-adopter consumers!
If you like a featured gadget, you can buy it and try it right away at premium price by kickstart vendors!

Our buyer's protection policy ensures consumers get a risk-free/hassle free experience!
Most products average 4.45 star rating out of 5.0 stars★★★★★  

Instant Consumer Feedback

Get instant market feedback whether or not your idea will take off!
We value consumer concerns above all else.

Global Community

This is a community platform, where we share new ideas and Gadgets on the frontiers of innovation!
If you want to get noticed, why not go global? We can help!
Featured on: