F22- 64mm RTF (Ready-To-Fly) Model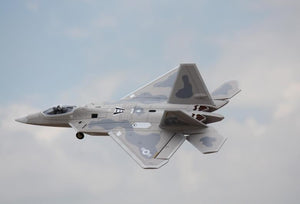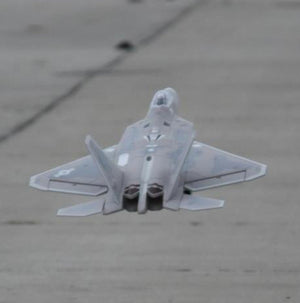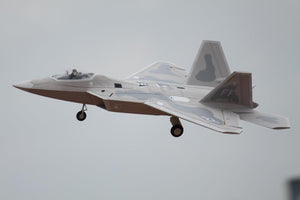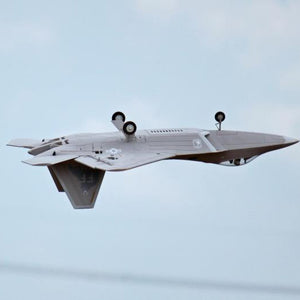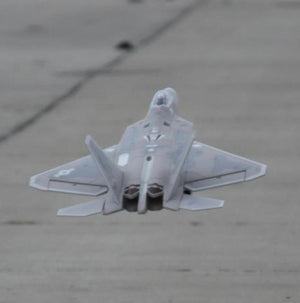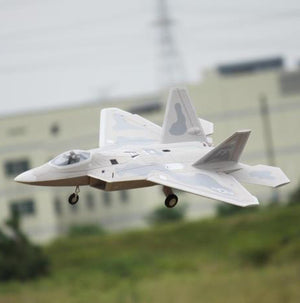 ---
*CYBER KICKSTART WEEK!
Get Another 25% OFF if you order 2 or more!
Discount Code: 'WOWCYWK25' at Checkout!
LIMITED OFFER
Regular price
$589.00
Sale price
$454.95
---
Only 3 left at this Kickstart Price
---
Questions? Want to submit a New Gadget Idea?
Need updates on a Shipment?
CONSUMER EXPERIENCE
" All Gadgets are Tested & Approved by the WowZone Team! "
Try New Stuff at Premium! 
Support inspiring & innovative ideas!
If you like a Gadget Idea, buy it/try it right away at Premium Kickstart Prices!  
Share Your Experience Today
Average Ratings: 4.45/5.0 Stars 
★★★★ 
Didn't quite meet your expectations? P
lease help us document the case.
Please allow 1-3 days for processing:
Popular Kickstarting Gadgets may take longer to ship due to demand queues!
Shipping Options (Varies by Brand)
Average Delivery Time
Economic Tracked Parcel

US/Canada:

8-15 days (average)

Europe/LATAM/Asia:

FedEx Global Express
3-7 days (Worldwide)
DHL Expedited Express 
2-5 days (Worldwide)
* Global Shipping Worldwide (Express options may not be available for all countries) 
Custom Made (Made-to-Order)

: Vendor Updates via Email.
* Shipping times above are estimates based on average. Actual shipping times may be quicker or slower depending on circumstances.
---